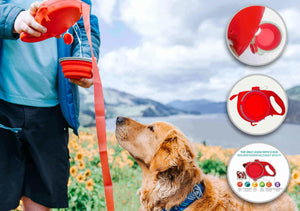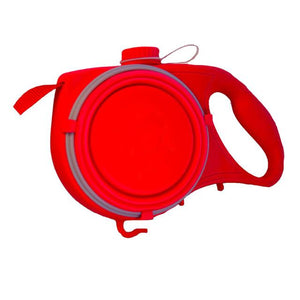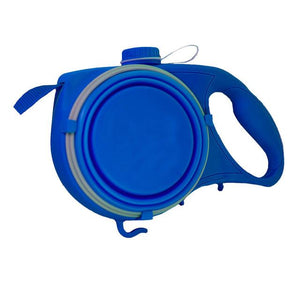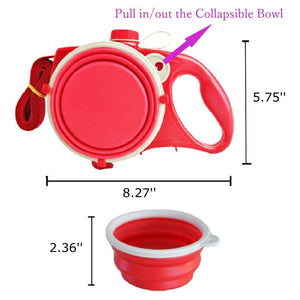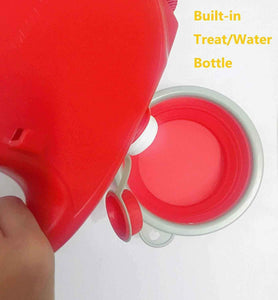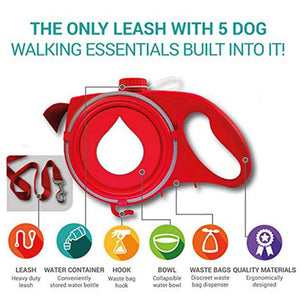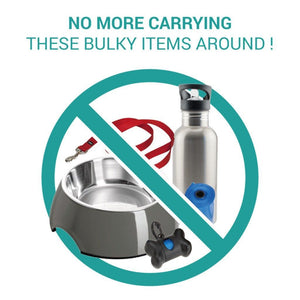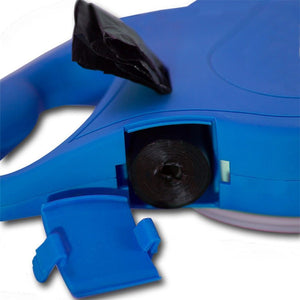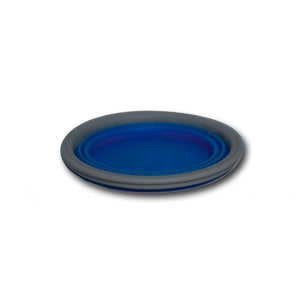 a little clunky. (But, fantastic customer service.)
My neighbor is using this multifunction dog leash and it's really convenient to see them use it.Just received it. Let's wait and see!
Every time I take my dog out for walking, I have to take food and water and others, this takes up a lot of space and doesn't do anything.Now with this multifunction dog leash, it doesn't affect me to do exercise! Love it!