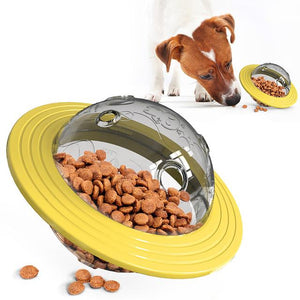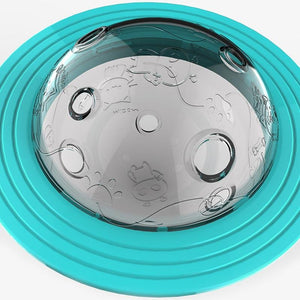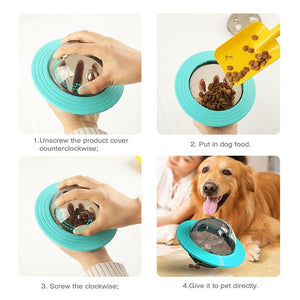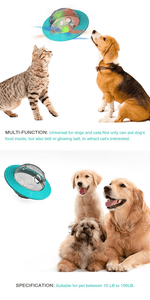 Fast shipping, item packed to perfection, I appreciated tantissimo all care and protection that were employed to package this item. Matches in all the pictures and description of the seller. Solid materials, bright colors, Excellent workmanship and easy and simple to use. I am very glad and satisfied with this purchase as well as it is my dog. I recommend this game.
He loved it. Looks like good stuff. I hope it lasts. It has come very well protected !
Spedizione veloce , oggetto imballato a perfezione,ho apprezzato tantissimo tutta la cura e la protezione che sono state impiegate per confezionare questo articolo.Corrisponde in tutto alle foto e alla descrizione del venditore.Materiali solidi, colori luminosi, ottima fattura e facili e e semplice da utilizzare.Sono molto contenta e soddisfatta di questo acquisto così come lo è il mio cane.Vi consiglio questo gioco .Ringrazio il venditore,tornerò a fare altri acquisti..