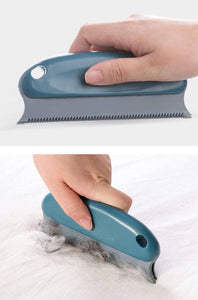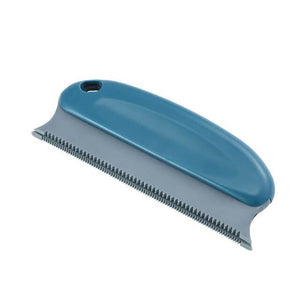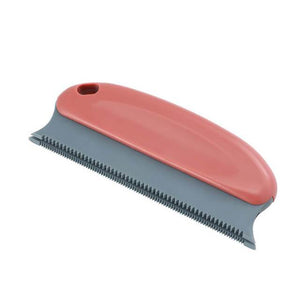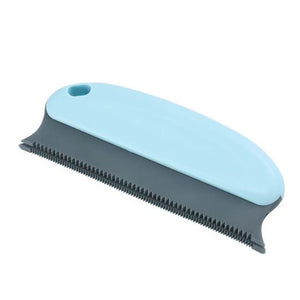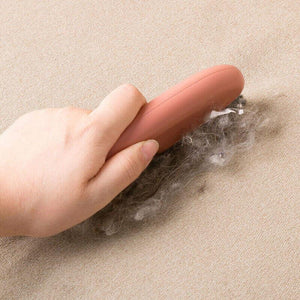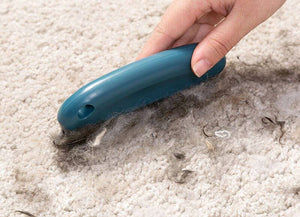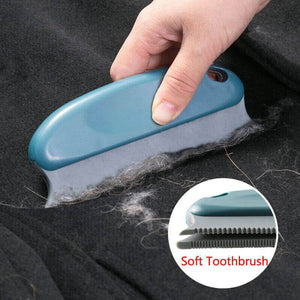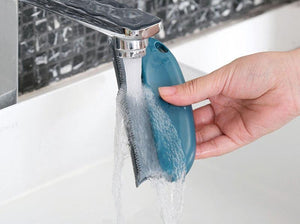 Seems good, and I will try. Will comment later!
Worked fine for removing (short) dog hairs at the carpet mat in the trunk of my car. The sharp points of the soft plastic do wear out fast. The effectiveness will be less because of that.
Shkrebochchek norms, it's such an impression that it was specially thought for cleaning wool. The usual garbage is knocked out weak and if you judge by synthetic bath-toilet mats, then spools, if on top there is it also does not take a lot. From the shkrebka effect as from a damp palm on a rug or sofa. For clothes does not fit. On dry cleaning copes with the wool of koshkovich well. I hope it will not fall apart and will not be flared in the near future. I would recommend this product exclusively to animal owners for wool cleaning. To Minsk in 19 days!
Fait son travail, mais par contre les "dents" s'abîment très rapidement. En une seule utilisation sur le tapis de mon coffre c'est devenue lisse. Réception super rapide