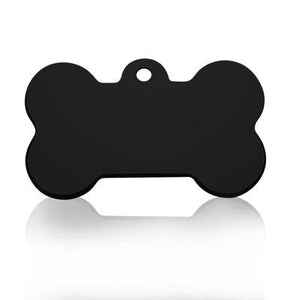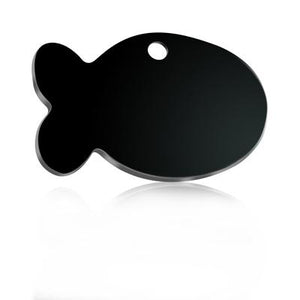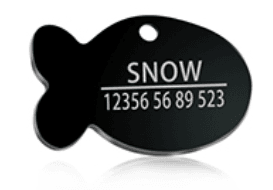 I am happy!
My dog likes wearing this ID tag. I am happy that.
muy buena compra. tal como la foto y todo muy bien escrito. no tardó mucho en llegar. buena comunicación con el vendedor.
trustable seller
The seller answered me immediately. Shipping in about a month. The cute little chapita. I'll probably order more for my other dogs.