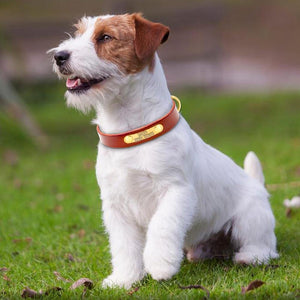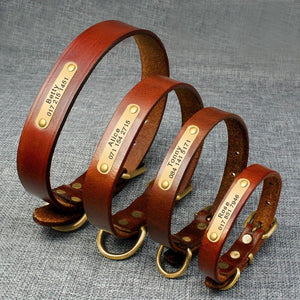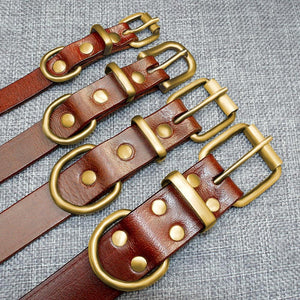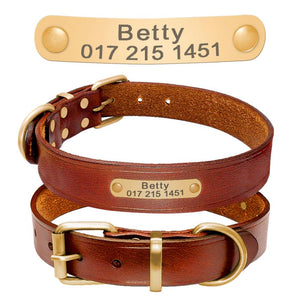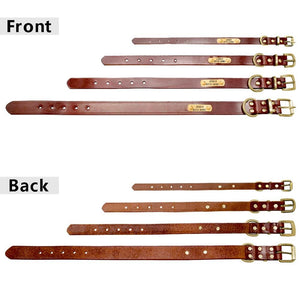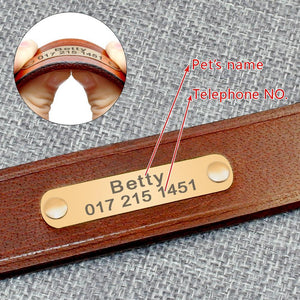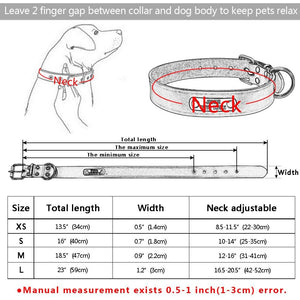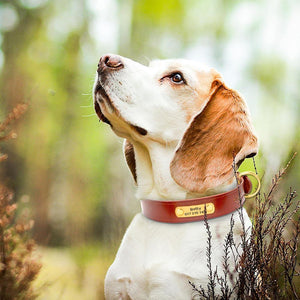 Excellent customer service
Cant say enough about the customer service as well because like a moron I ordered the wrong size. I contacted the seller and they are shipping a larger one at no cost and I also get to keep the smaller one.
Quality is good,you deserve it !
It's very elegant. Very well finished. The perfect recording!. Looks like an expensive necklace.
Everything matches
Everything matches. I'm very pleased that they knocked out my pet's name and my phone!
We've bought three! Real leather. M - Shiba Inu ; L : Belgian Shepherd and German Shepherd. Shipment to Mexico in 1 month.