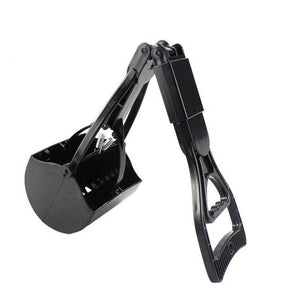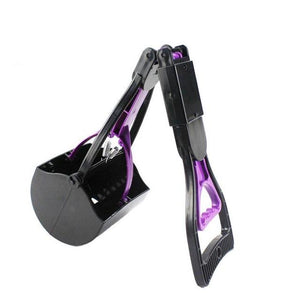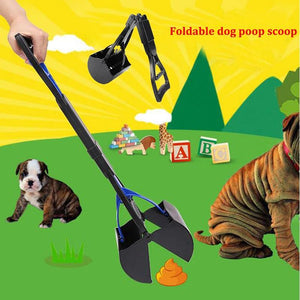 I like that it's sturdy considering it's mainly plastic. The spring on it is quite robust so you know that the scoop will close all the way.
It does what it says . It picks up your dog's messes . No more plastic bags or bending over .
This pooper scooper was exactly what I had hoped it would be. I have had trouble in the past with the clamp not closing tight enough to pick up poop. Then when I do pick some up, some falls out. This clamp closes well, and I don't drop whatever else I've picked up when getting more.