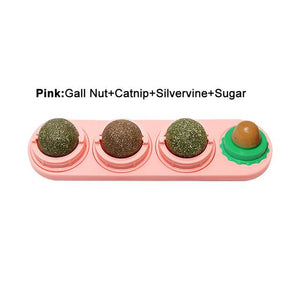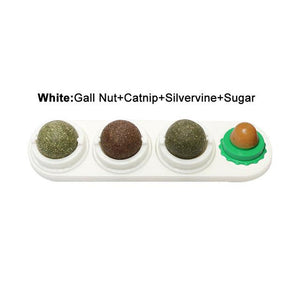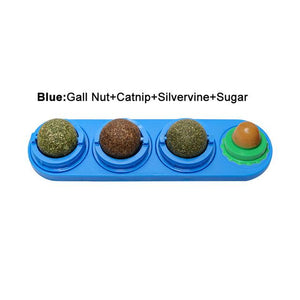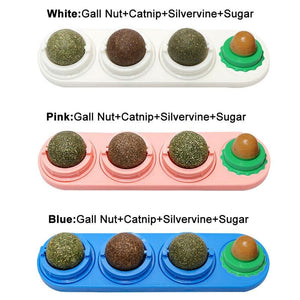 So far kittens have shown not so much interest in using this thing. All cats are different, and so I'm going to give it a nice long trial period.
My cat likes it, and that's what I want!
A mi gato le encantó el catnip, pero al cabo del tiempo parece que pierde un poco de efecto y ya no le hace tanto caso. El de chuche fue un éxito, no quedó ni rastro.
Enchanted cat goes crazy!!