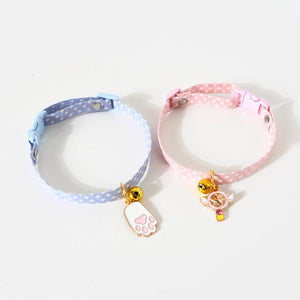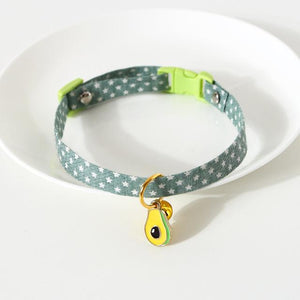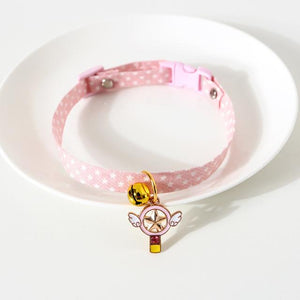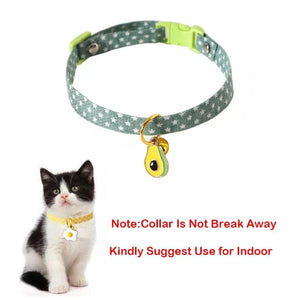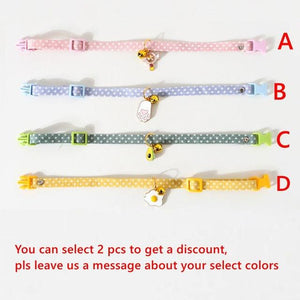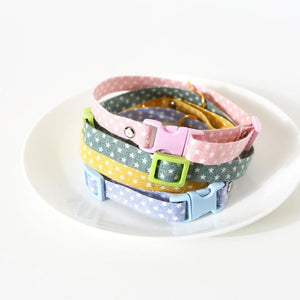 I don't even know who was more pleased, me or cats. We liked it. The collar is light, the bells were removed, so as not to interfere with seals.
Nice Cat Collar
Fabric light collar. The mount is plastic. Looks reliable, pendant of excellent quality. Instead of rivet seams
LOVE THE PRODUCT! Honestly I'm not one to comment and be overly impressed but this company is great it's exactly what I wanted and fits my cat perfectly, while also giving him some extra room to breath. It came with a little hand written note and an extra bow collar which is perfect when I dress him up for Christmas!! Over all I love the product and will most likely be buying another collar from them!!